Congratulations to Team Otto, also known as The Dinosaurs, the champions for the 2018 Slo-Pitch season in the Red Division.
The Dinosaurs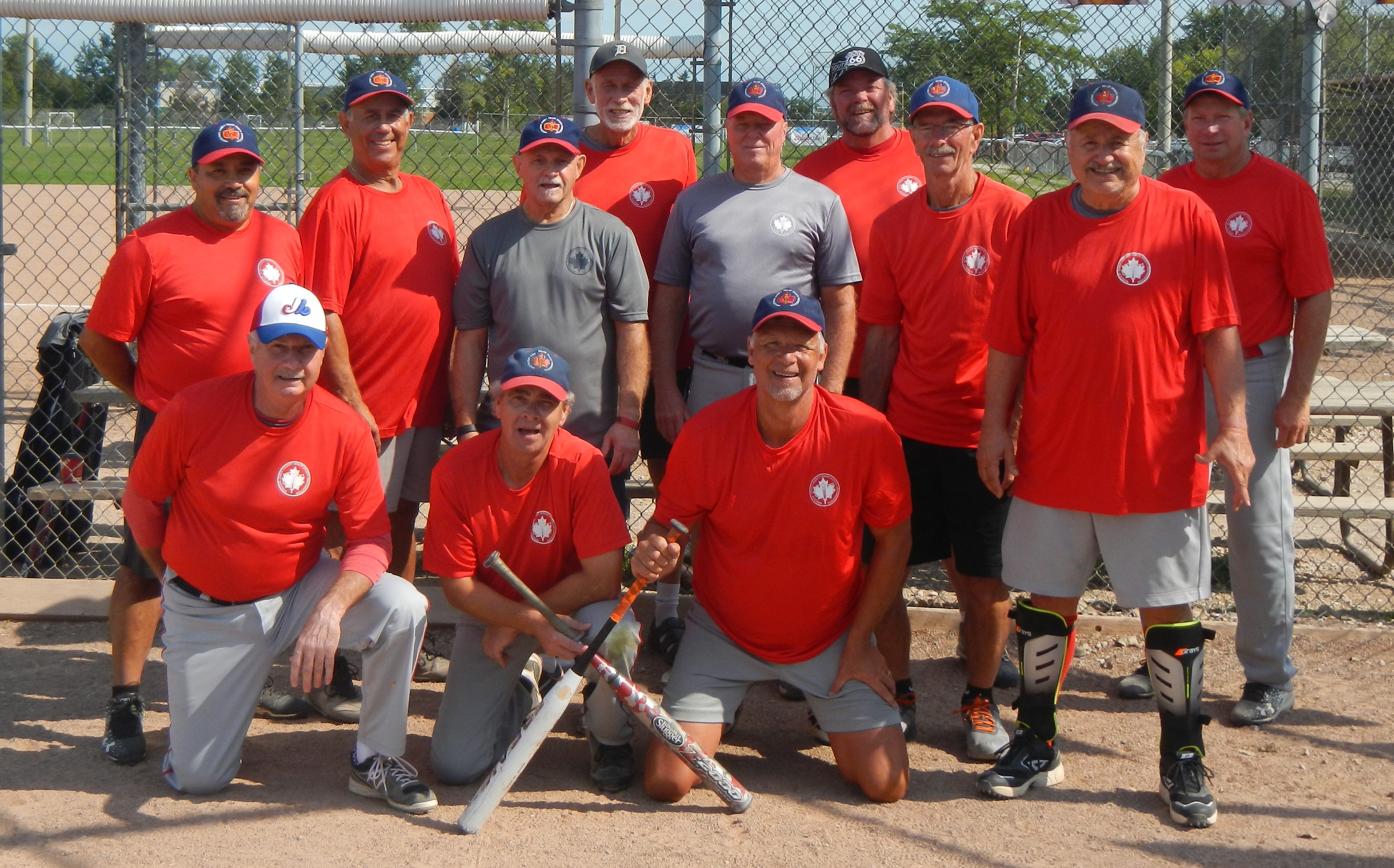 Front row: Jim White, Bud Renaud, Roger Denboer, Ron Ottogalli (manager)
Back row: John Crispo, Tony D'Andrea, Larry Renaud, Dennis Renaud, Rick Anderson (asst. manager), Mark Gelinas, Terry Johnston, Brian Schauer
Absent: Ken Drew, Dan Maguire
To the managers and players thanks for a great season.  The comaraderie and sportsmanship displayed by the players was second to none.