We were saddened to hear of the loss of Linda Decaire, wife of Bernie Decaire, our First Aid Coordinator.
December Update:  Indoor Ball, Goodfellows, All-Star Gaming Centre
With Windsor/Essex currently under Grey-Lockdown, Indoor Ball will remain on hold until we get back to the Orange (Medium Risk) Level. Ron Ottogalli, coordinator will notify you when this occurs
WECSSO has always helped out the Goodfellows with our members selling papers. This year, with not being able to sell papers on the street and knowing it will be a challenge for them to meet their annual goal, we made a donation to them for $300.00. We were able to use our Bingo Funds. Hopefully they are able to reach their goal.
Under Grey-Lockdown, All-Star Gaming Centre (an important partner of WECSSO) is closed . However, Parking Lot Bingo is still a go at Paradise Gaming Centre,          (2340 Dougal) on Saturdays. Games are at 1:00 and 4:00 pm. Lot opens 2 hrs before game time.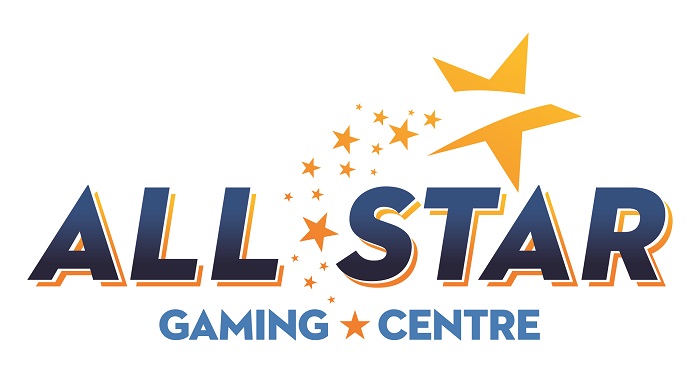 All-Star Gaming Centre
1385 Walker Road (just south of Ottawa Street)

Open: 7 days a week. Session run from 11am – 3am, every 2 hours

1st session is at 11:00am and the last session starts at 1:00 am.
Update regarding the WECSSO Golf Tournament: Cancellation
Remembrance Ceremony, August 2020: Cancellation
Latest Photo Gallery
Recent and Upcoming Events