April Update Summer Slo-Pitch 2021, All-Star Gaming Centre
Summer Slo-Pitch:
Registrations for Summer Slo-Pitch are still being accepted – registration open until April 30th.  Following that, the Executive will meet in early May to determine our next steps.  Our anticipated date to start playing ball is in early June, all depending on the WECHU Color Zone we are in and the Provincial Guidelines for playing ball.  
If you are not registered, (didn't play last year or took a refund for 2020), you need to register following our regular procedure of filling out a Registration Form (can be downloaded from our website) and mailing it in to Bill Magone along with a cheque for $75.00, (no increase in fees over last year).  
If you know of friends or others that are interested in playing with us, please let them know about our registration dates and how to register.
All-Star Gaming:  Unfortunately, with the Provincial Lockdown, starting April 3, 2021, the Gaming Centre is closed until further notice. Also, there will be no Parking Lot Bingo for the next 4 weeks during the lockdown period. Windsor Live Bingo, on the other hand will continue to be played throughout the lockdown period.  SEE details at www.paradisegamingcentre.com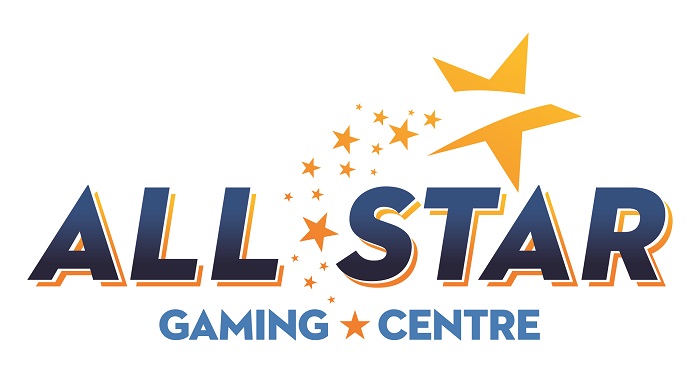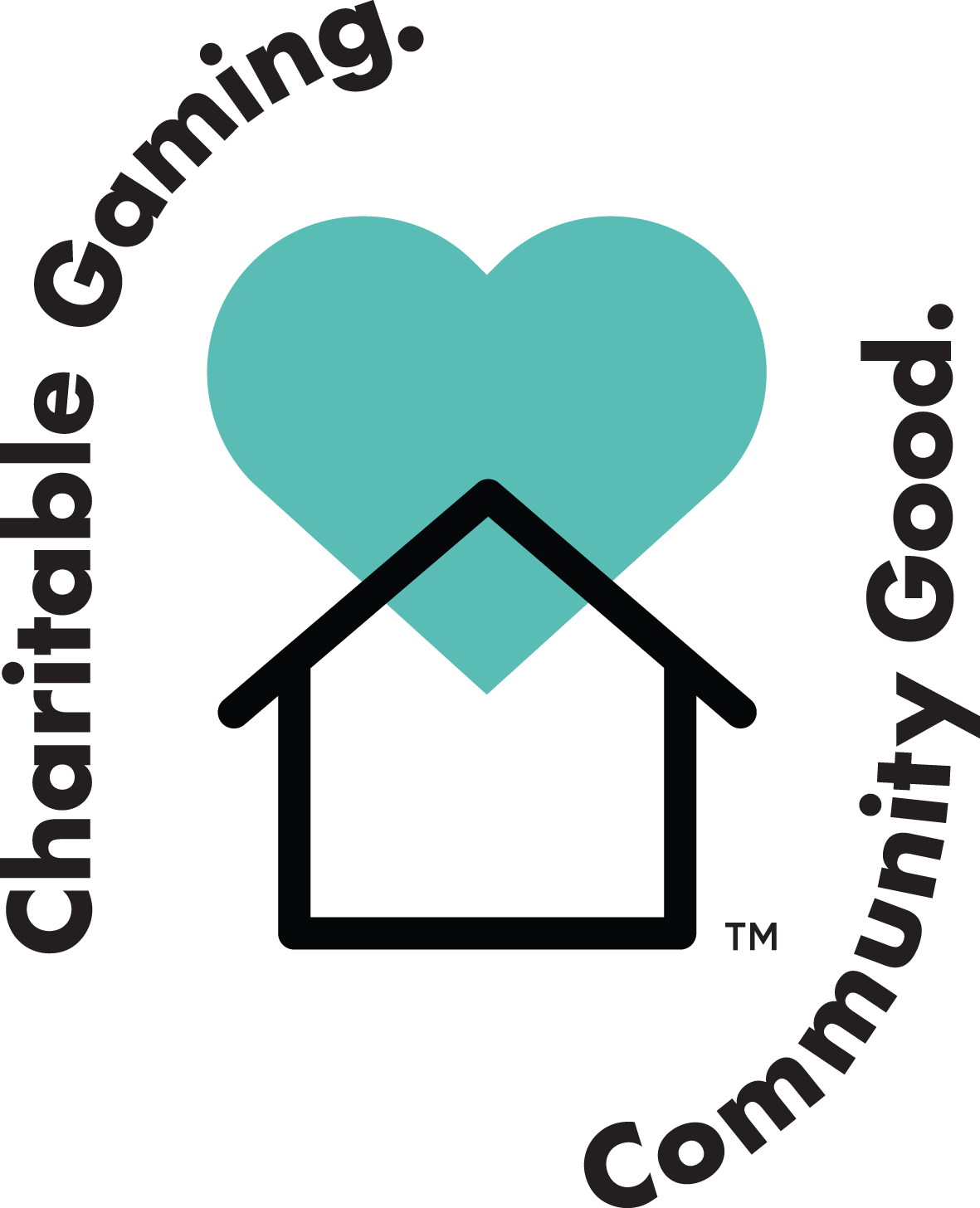 All-Star Gaming Centre
1385 Walker Road (just south of Ottawa Street)

Open: 7 days a week. Session run from 11am – 3am, every 2 hours

1st session is at 11:00am and the last session starts at 1:00 am.
Latest Photo Gallery
Recent and Upcoming Events