WECSSO members, family and friends of WECSSO:
We are very appreciative of the opportunity to be a member of the All-Star Gaming Association at the All-Star Gaming Centre. All of the funds that we receive by working bingos are used to help cover the cost of our programs. Those costs include baseball equipment, uniforms (shirts and hats) and diamond rental. Without the revenue from bingos, our registration fees would be double what they are now. If you play bingo or have family and friends that play bingo, please let them know that we would appreciate their support by playing at the All-Star Gaming Centre.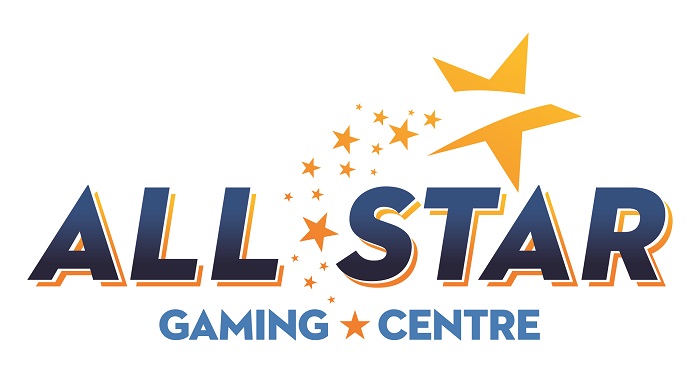 All-Star Gaming Centre
1385 Walker Road (just south of Ottawa Street)

Open: 7 days a week. Session run from 11am – 3am, every 2 hours

1st session is at 11:00am and the last session starts at 1:00 am.
Update regarding the WECSSO Golf Tournament: Cancellation
Remembrance Ceremony, August 2020: Cancellation
Latest Photo Gallery
Recent and Upcoming Events