All games scheduled for Thursday, September 23rd, are are cancelled due to inclement weather.
September Update: All-Star Gaming: WECSSO thanks All-Star Gaming Centre for their partnership and generosity so that we can provide a ball program for our members. This year with proceeds from All-Star Gaming we were able to purchase 16 new league bats.
The All-Star Gaming Centre is now open Monday through Sunday for Vegas Style and Pod Game. The Centre is limited to 10 people and you must wear a mask. Check the website for times. Parking Lot bingos at Paradise continue on Saturdays Game time is 1 pm with the lot opening at 11:30 am for sales
SEE details at www.paradisegamingcentre.com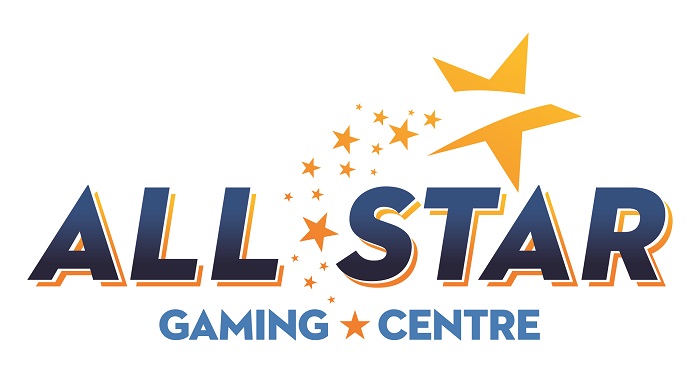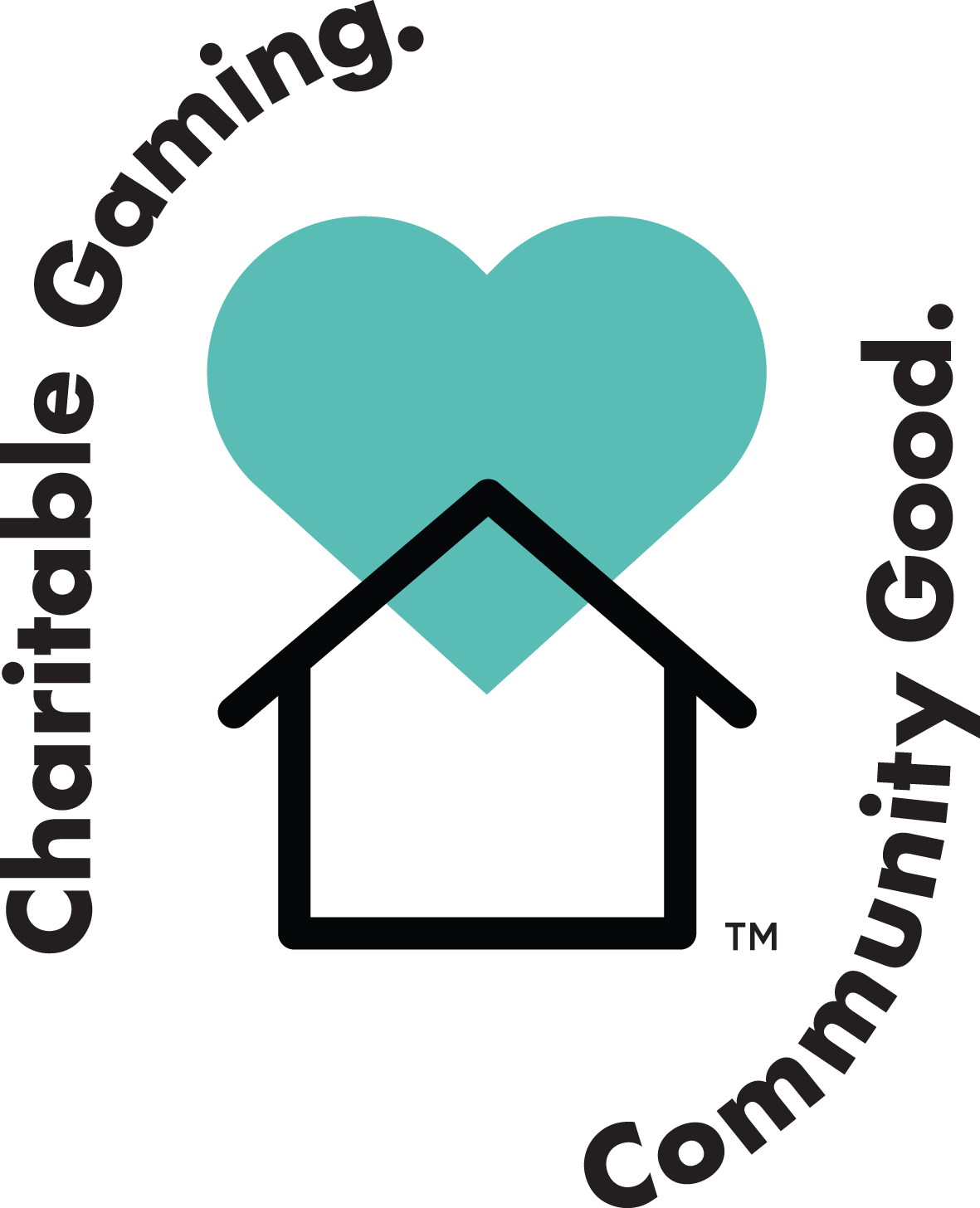 All-Star Gaming Centre
1385 Walker Road (just south of Ottawa Street)

Open: 7 days a week. Session run from 11am – 3am, every 2 hours

1st session is at 11:00am and the last session starts at 1:00 am.
Latest Photo Gallery
Recent and Upcoming Events