June Update Summer Slo-Pitch 2021, All-Star Gaming Centre
Summer Slo-Pitch:
Step 1 of Reopening Ontario starts Friday, June 11th which only allows 10 players per diamond. The Executive is waiting to get more information regarding Step 2 ( July 5th). In Step 2, 25 players are allowed per diamond. Hopefully this will change with new information coming in the next couple of weeks. The Executive plans to meet in the 3rd or 4th week of June to look at our next steps.
All-Star Gaming: WECSSO thanks All-Star Gaming Centre for their partnership and generosity so that we can provide a ball program for our members. Good News !! The Parking Lot Bingo at Paradise will reopen on Saturday, June 19th, and will continue every Saturday thereafter. Game time is 1 pm with the lot opening at 11:30 am for sales The Gaming Centre is still not opened as we need to be in Step 3 for that, which should be in and around July 23rd, if things go as planned.
SEE details at www.paradisegamingcentre.com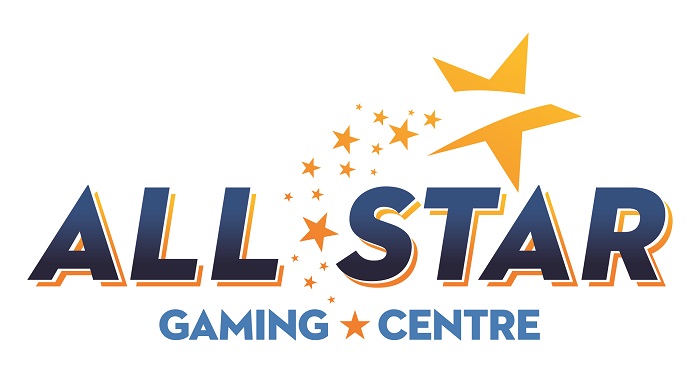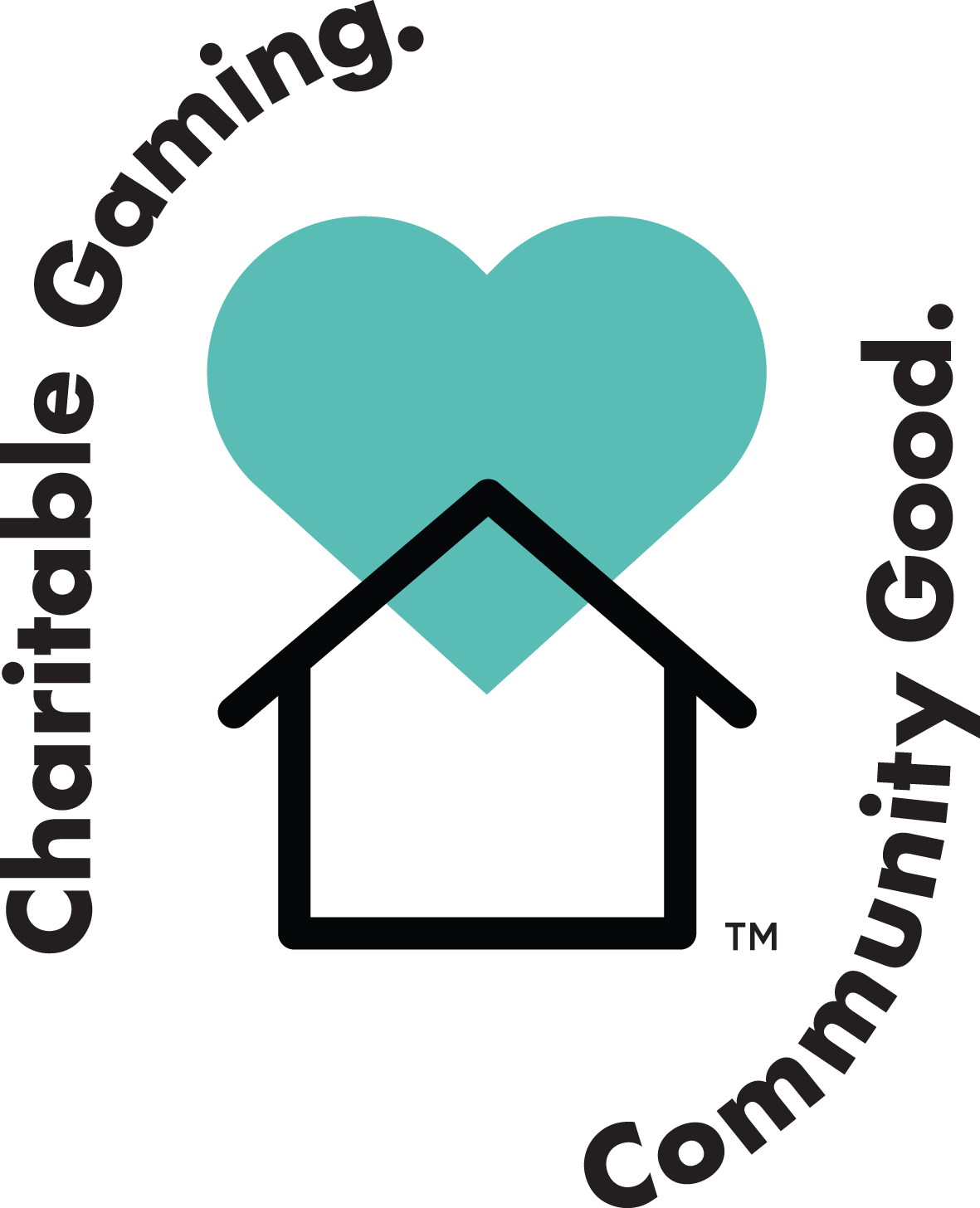 All-Star Gaming Centre
1385 Walker Road (just south of Ottawa Street)

Open: 7 days a week. Session run from 11am – 3am, every 2 hours

1st session is at 11:00am and the last session starts at 1:00 am.
Latest Photo Gallery
Recent and Upcoming Events